Arketipo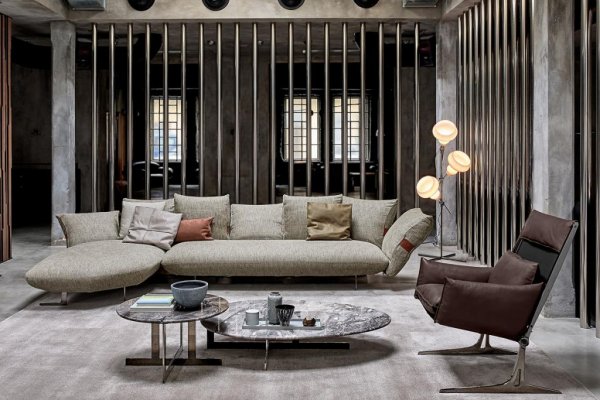 Arketipo firenze was born in 1982 when the passion for high quality textile manufacturing, developed the creation of tapestry furniture. In 2011 it was aquired by Arketipo Cattelan italia, a global leader in accesories.
 
Arketipo is a furniture italian firm that stands out for designing and manufacturing handmade items, using florentine textile techniques, that combine maximum quality with the most subtle detail. Furthemore Arketipo prodcuts are know by its high level of personalisation. In that sense, various materials as cloth or leather can coexist creating customized combinations to the taste of every customer.
MINIM is official distributor is Madrid for Arketipo lines of furniture and lightning.