Actualidad
News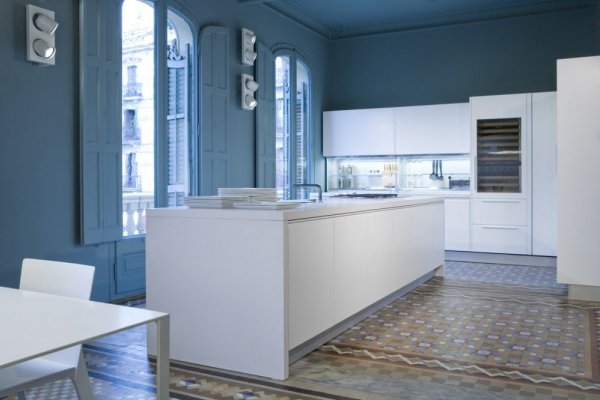 MINIM has projected a kitchen where the latest technology with a modernist architecture full of beauty and history come together.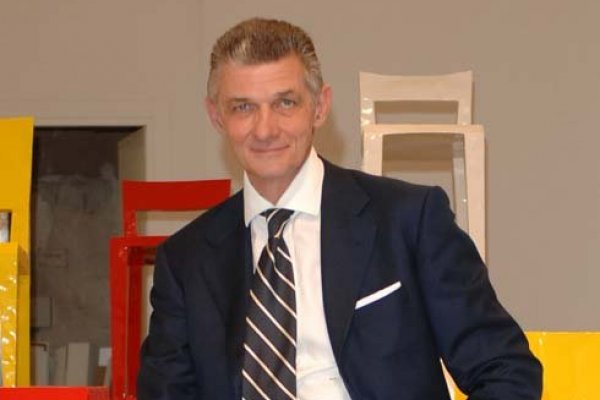 More than 300 people attending the conference gived by in MINIM, during Arquinset 2009.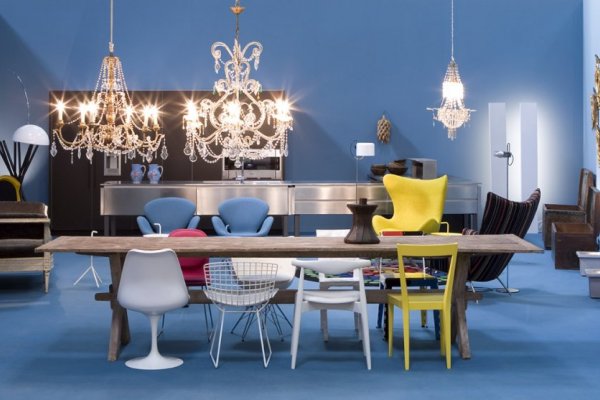 MINIM participated for the third consecutive year in the Salón ANTIQUARIS of Barcelona, with its exhibition Flashback.