Extremis
Extremis.
Barcelona and Madrid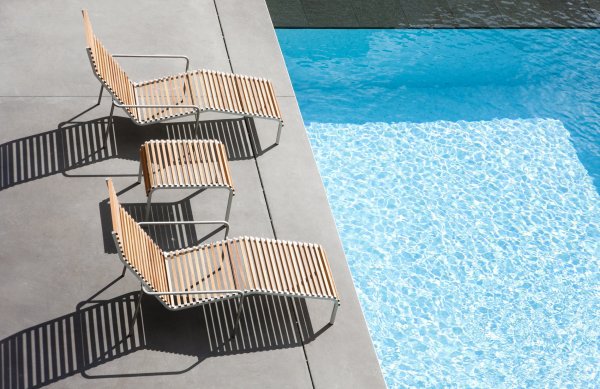 "Do not create anything unless it is as necessary as functional. And if it is, do not doubt to make it pretty". This is the summary sentence of Extremis' philosophy, a Belgian firm creator of outdoor pieces that are pure creativity, products in which the amusement is always assured: tables with floater shape, picnics tables and chairs as one piece, fridges that are used as seating, modular screens for all uses...
Founded in 1994, Extremis had as its first design the garden multifunctional table Gargantua created by its founder Dirk Wynants, and now turned in a classic design. In less than five years, Extremis conquered a place in the international design market, standing out for its outdoor products that offer an ironic and brilliant look, with finishes and high quality materials.
MINIM is official distributor in Barcelona and Madrid of the outdoor furniture firm Extremis.