Isist
Isist.
Barcelona and Madrid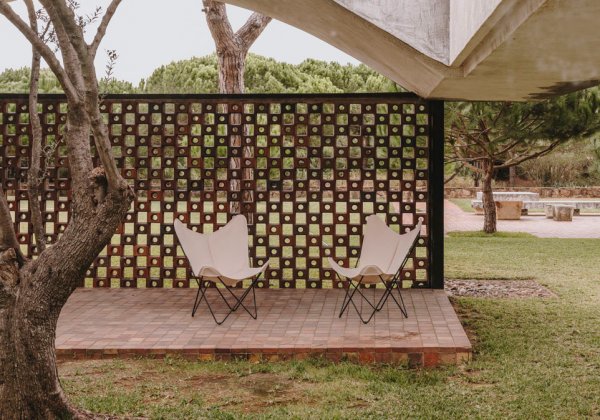 Isist is the editor company of the iconic chair BFK, created in 1938 by the three architects Antonio Bonet, Juan Kurchan and Jorge Ferrari. Initially produced by Artek-Pascoe and Knoll, nowadays is Isist Leather, company with the headquarters in Barcelona specialized in the confection and manufacture of high quality leathers since 1960, which recovers the essence of this icon of the design that stands out for its simplicity and extraordinary commodity.
The chair BKF or Butterfly, as it is popularly known, is manufactured with the best leathers- natural leather, 100% tanned with chrome free vegetable extracts or derivatives-, with a solid steel rod structure of 12 mm. that offer great resistance to scratches and in a great variety of skins, tarpaulins and finishes to create a BKF chair as personalized as possible. To guarantee its authenticity, fidelity to the original design and level of quality, every BKF chair manufactured by Isist is signed and numerated.
MINIM is official distributor in Barcelona and Madrid of the BKF chair produced by the firm Isist.