Walter Knoll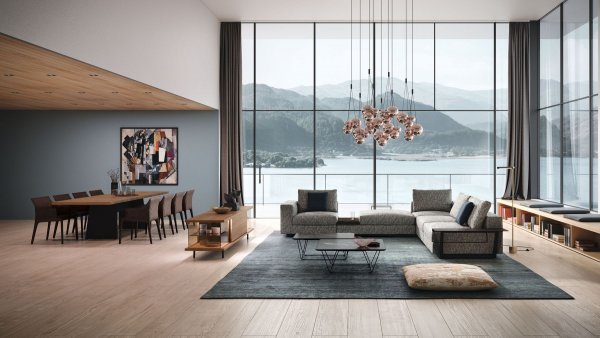 Walter Knoll is contemporary furniture design german company founded in 1865 in Stuttgart. Born as a retail shop for leather goods, it starts a new venture in 1925 as tapestry furniture manufacturer, being today a reference firm that stands out fot its design and quality.
After more than 150 years of history, today Walter Knoll  keeps on creating classical pieces and avant-grade icons, both for the home and the office. Three elements are combined: the mix of excellent materials, a sustainable design and handcraft work.
Together with international renouned arquitects and designers like Norman Foster and Pearson Lloyd from UK, Ben van Berkel from the Netherlands, Kengo Kuma from Japan, EOOS from Austria or Claudio Bellini from Italy, Walter Knoll creates furniture pieces that become key elements in furnishing buidings around the globe (corporate offices, public buildings, restaurants, museums, …).

MINIM is official Walter Knoll distributor in Madrid.