Bover
Bover.
Barcelona and Madrid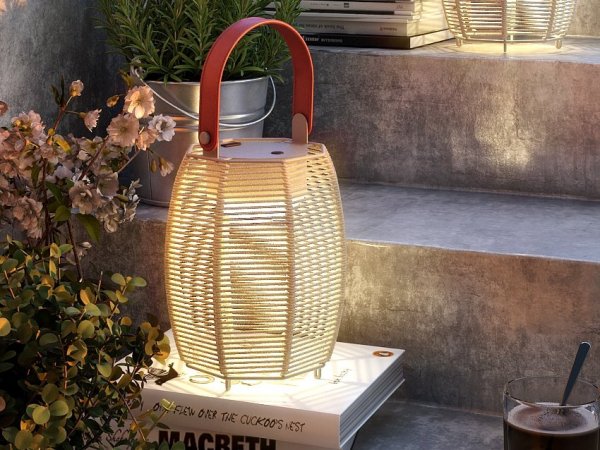 Bover is a Spanish brand specialized in the design and production of contemporary lamps for outdoor, indoor and offices. Founded in 1996 by Joana Bover, the company has been growing steadily to become a benchmark brand in the lighting sector, proposing a style with a timeless charm, balanced and capable of remaining consistent with a business philosophy oriented towards aesthetic and formal quality of his creations.
Bover creates linear and simple pieces, with a minimalist but exhaustive design, as seen in the Skybell Plus collection, in which the design is reduced to the essential, elegant and synthetic. Bover lamps are contemporary creations that offer innovative and classic lighting solutions at the same time; they are a point of union between functionality and aesthetics, responding to different needs, both indoors and outdoors.
Bover's characteristic elements are its ability to synthesize its roots in Barcelona - where the entire collection creation and development process takes place - and its international vision, as it is a brand open to the global market and distributed throughout the world.
MINIM is the official distributor in Barcelona and Madrid of the lighting firm Bover.