GOFI
GOFI.
Barcelona and Madrid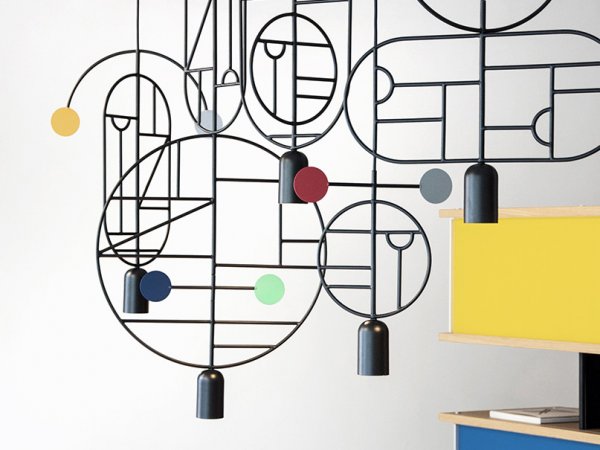 GOFI is a contemporary design furniture and lighting brand created by the young Barcelona studio Goula / Figuera. Created in Barcelona by Álvaro Goula and Pablo Figuera, the origin of this editor is in Lines & Dots, a collection of lamps that acquired great recognition in the sector when it was launched in 2015 at MINIM Barcelona.
Encouraged by the success of this first product, in 2018 the designers launched GOFI, a company that brings together a collection of lamps, tables, chairs and accessories designed with materials as diverse as marble, glass or wood, always looking for the long-term aesthetic and functionality.
Pieces of simple, clean and elegant design, full of a highly seductive plasticity and expressiveness. Gofi is between industry and creativity, a balanced combination of art and design. Its language starts from graphics, as a mixture of circles, rectangles and diagonal lines with a successful contribution of color. With the highest quality control and the flexibility of the customization of its objects in mind, Gofi manufactures all its products in Spain semi-handmade, in short series or under request.